[et_pb_section bb_built="1″ admin_label="section" background_image="http://andysitalianices.com/wp-content/uploads/2017/01/ices-bg.jpg" transparent_background="off" allow_player_pause="off" inner_shadow="off" parallax="off" parallax_method="off" custom_padding="20px|0px|8px|0px" make_fullwidth="off" use_custom_width="off" width_unit="on" custom_width_px="1080px" custom_width_percent="80%" make_equal="off" use_custom_gutter="off" fullwidth="off" specialty="off" disabled="off"][et_pb_row admin_label="row" make_fullwidth="off" use_custom_width="off" width_unit="off" custom_width_px="1080px" custom_width_percent="80%" use_custom_gutter="off" gutter_width="3″ allow_player_pause="off" parallax="off" parallax_method="on" make_equal="off" parallax_1="off" parallax_method_1="on" parallax_2="off" parallax_method_2="on" parallax_3="off" parallax_method_3="on" parallax_4="off" parallax_method_4="on" disabled="off" background_position="top_left" background_repeat="repeat" background_size="initial"][et_pb_column type="4_4″][et_pb_text admin_label="Text" background_layout="light" text_orientation="center" header_font_size="36px" header_text_color="#6dbff6″ border_style="solid" disabled="off" _builder_version="3.0.51″]
Popsicle's
[/et_pb_text][/et_pb_column][/et_pb_row][/et_pb_section][et_pb_section bb_built="1″ admin_label="section" transparent_background="off" allow_player_pause="off" inner_shadow="off" parallax="off" parallax_method="on" custom_padding="23px|0px|54px|0px" make_fullwidth="off" use_custom_width="off" width_unit="off" custom_width_px="1080px" custom_width_percent="80%" make_equal="off" use_custom_gutter="off" fullwidth="off" specialty="off" disabled="off"][et_pb_row admin_label="Row" make_fullwidth="off" use_custom_width="off" width_unit="off" custom_width_px="1080px" custom_width_percent="80%" use_custom_gutter="off" gutter_width="3″ allow_player_pause="off" parallax="off" parallax_method="on" make_equal="off" parallax_1="off" parallax_method_1="on" parallax_2="off" parallax_method_2="on" parallax_3="off" parallax_method_3="on" parallax_4="off" parallax_method_4="on" disabled="off" background_position="top_left" background_repeat="repeat" background_size="initial"][et_pb_column type="4_4″][et_pb_text admin_label="Text" background_layout="light" text_orientation="left" border_style="solid" disabled="off" background_position="top_left" background_repeat="repeat" background_size="initial" _builder_version="3.0.51″]
Andy's Italian Ices is now making Popsicle's!

The same great taste you've come to love is now on a stick!
We can do custom ice pop orders using our gourmet Italian Ices.  We can make up to 3000 pops a day.  Custom orders are welcome and no order is to big or too small.  We can make pops to cater or to ship to any state.  We can also do Ice Cream pops!
Call today to order at
(516) 972-7959
[/et_pb_text][/et_pb_column][/et_pb_row][et_pb_row admin_label="Row"][et_pb_column type="1_3″][et_pb_text admin_label="Text" _builder_version="3.0.51″ background_layout="light" text_orientation="left" border_style="solid"]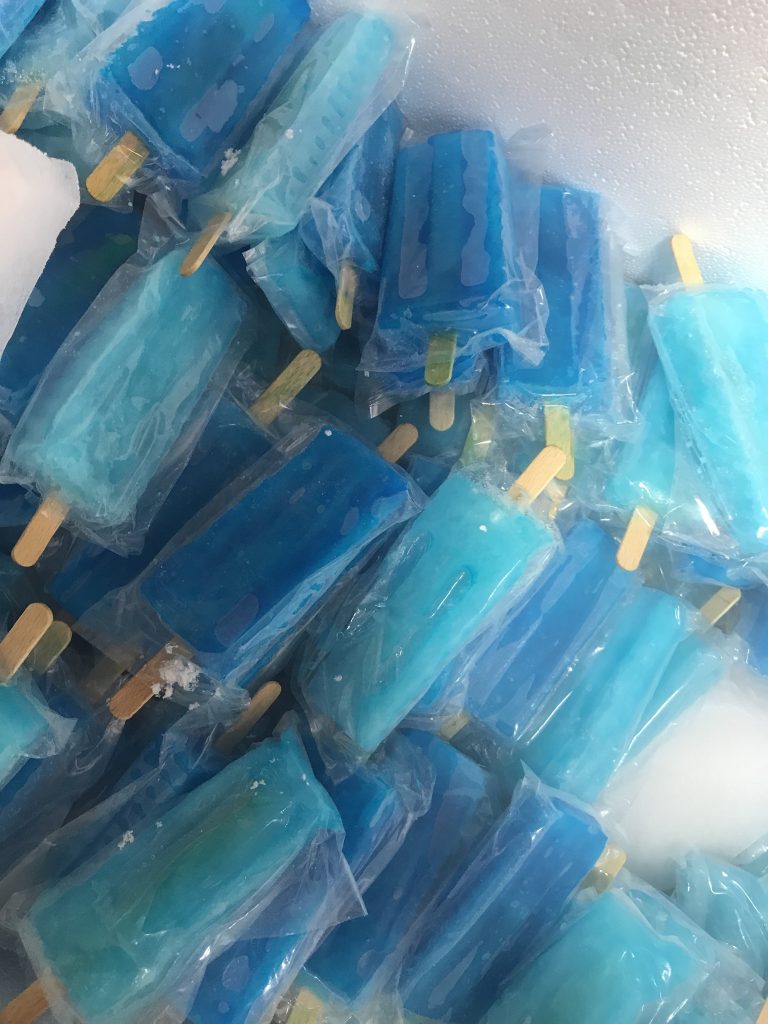 [/et_pb_text][/et_pb_column][et_pb_column type="1_3″][et_pb_text admin_label="Text" _builder_version="3.0.51″ background_layout="light" text_orientation="left" border_style="solid"]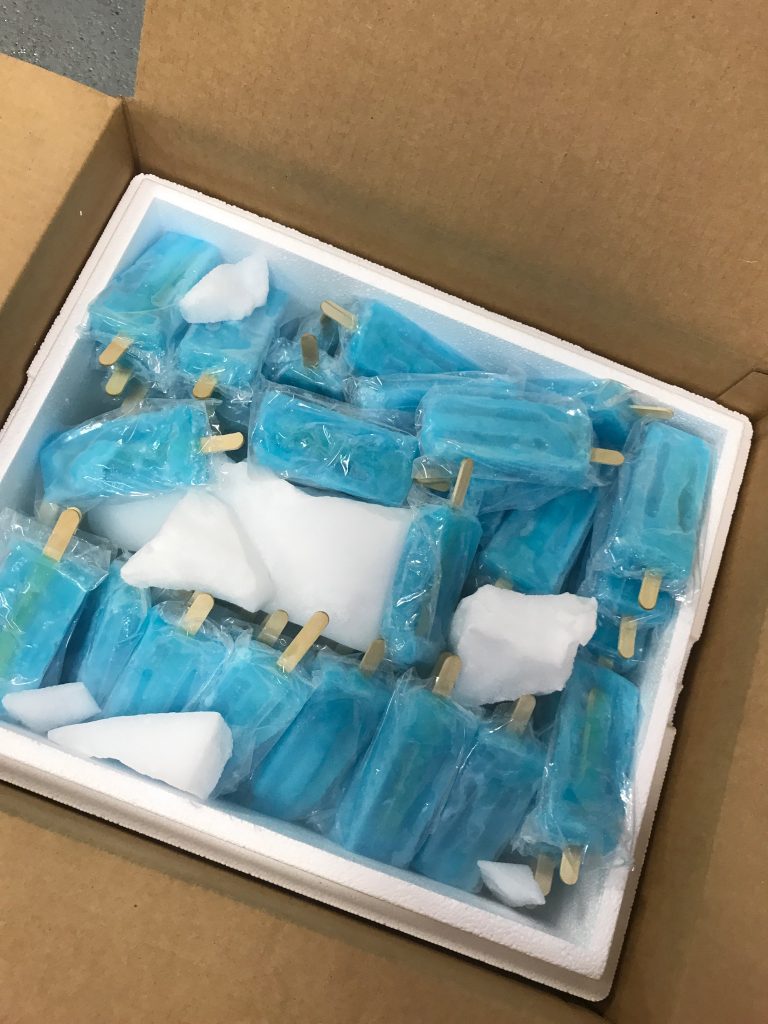 Save
[/et_pb_text][/et_pb_column][et_pb_column type="1_3″][et_pb_text admin_label="Text" _builder_version="3.0.51″ background_layout="light" text_orientation="left" border_style="solid"]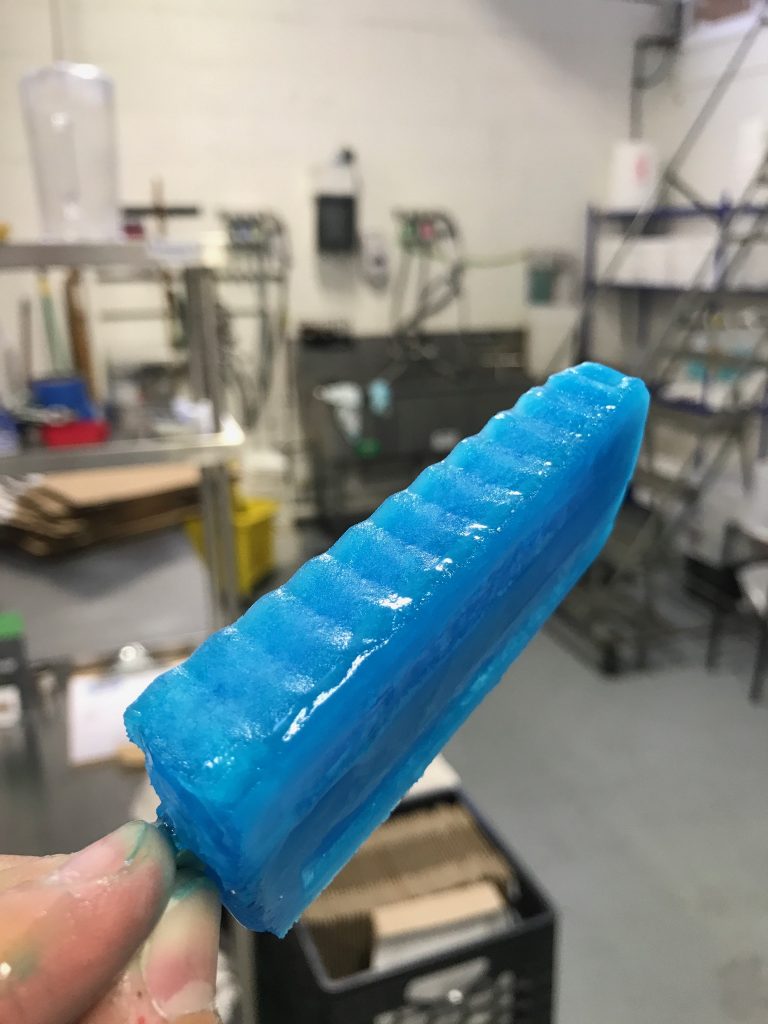 Save
Save
[/et_pb_text][/et_pb_column][/et_pb_row][/et_pb_section]
Save
Save
Save