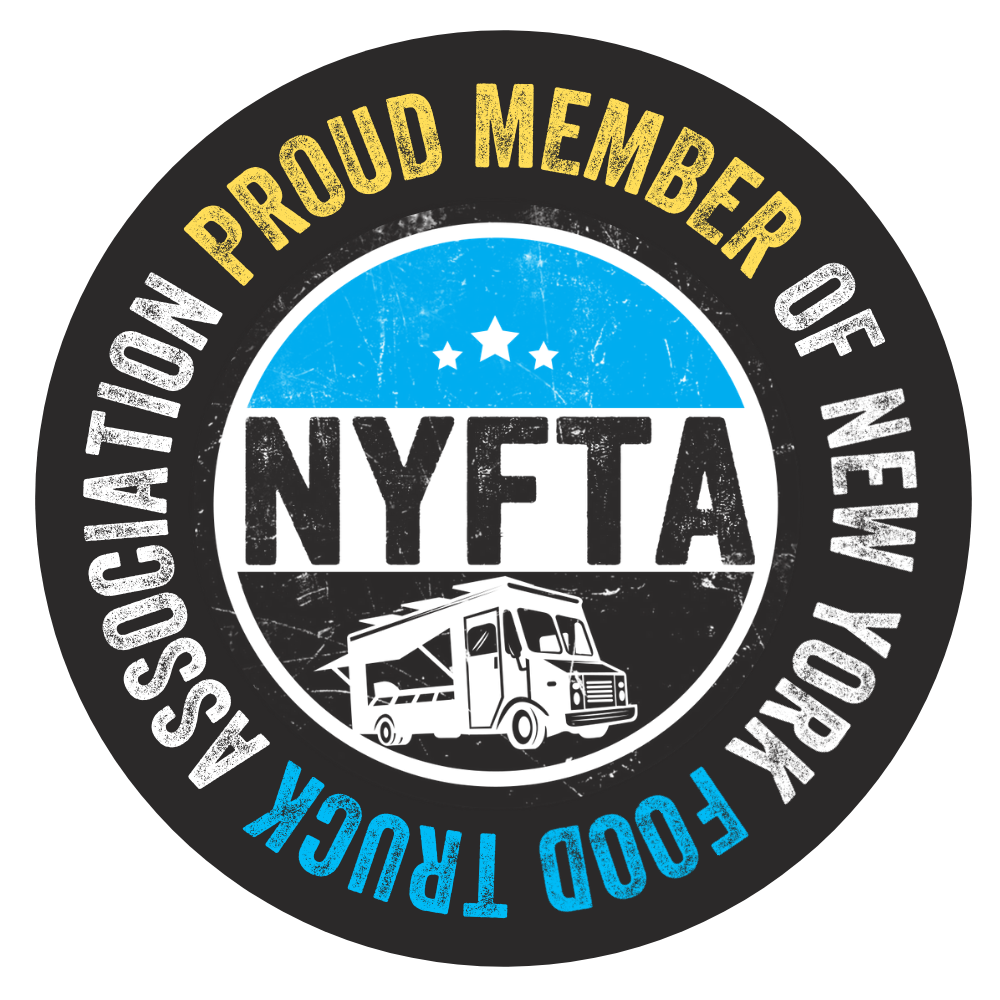 Gourmet Italian Ices, Smoothies, Espresso's, Coffee, Hot Teas & More!
Catering & Wholesale
"People Feel Taken Care Of When They Have Andy's Italian Ices
. . . It Brings Out The Kid In All Of Us!"
Andy's Italian Ices is a 'Real Gourmet Italian Ice' truck serving mouth-watering flavors of Water Ice and Crème Ice at many locations throughout NYC. We also serve Demarco Espresso, Coffee, Hot Teas and Hot Coco along with a large selection of Cold Beverages including iced Lattes, Macchiatos, Cappuccinos, and Mochaccinos.
Some Of Our Happy Clients