Introducing Our Newest Truck!
This new truck is available now, book now for your upcoming Spring & Summer events!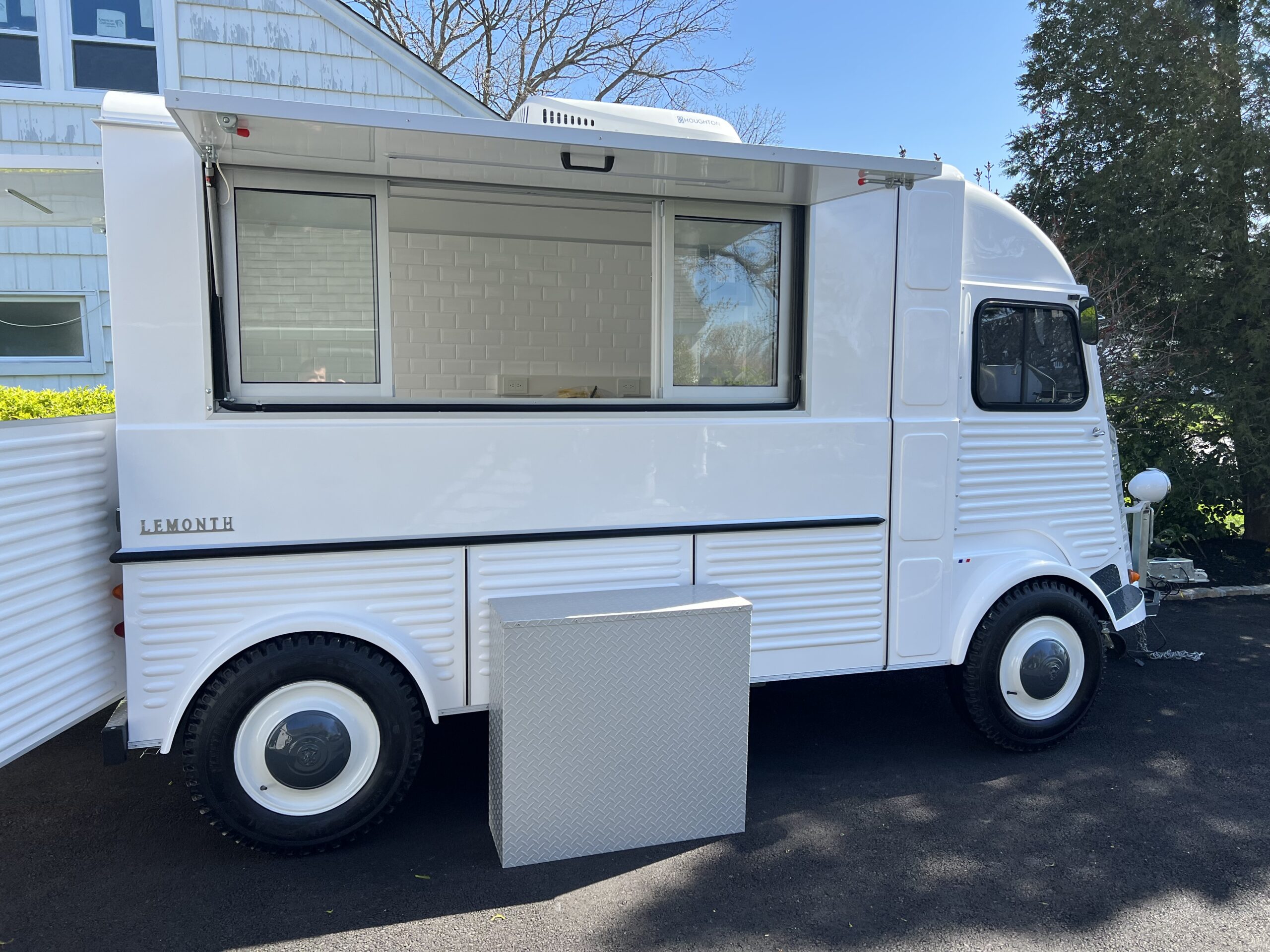 Don't wait, be one of the first to experience our new truck!
We will be offering:
Bagels
Popcorn
Donuts
Coffee
Espresso (Cappuccino)
Ice cream
Italian Ices
Burgers, Fries, Soda, & More!
Whether you're having a wedding, party, or business event, this truck is perfect for your catering needs! Impress your guests with custom branding and delicious food and drinks.
Contact us below or call us at (855) 76-ANDYS